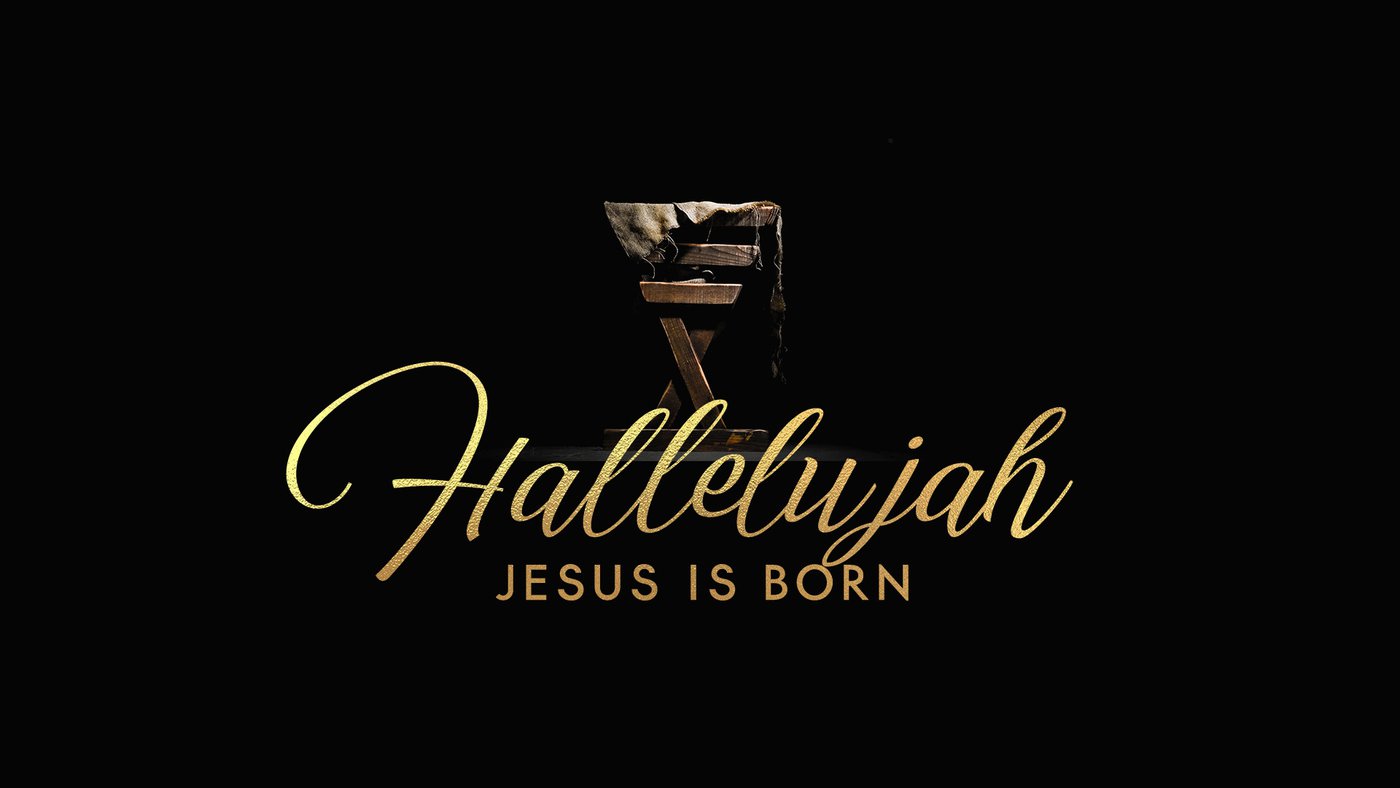 "Hallelujah, Jesus is Born" Christmas Musical Program
"Hallelujah, Jesus is Born" is a musical of praise and adoration celebrating the birth of Jesus. This 60-minute program is a chance to experience the warmth and excitement of Christmas in Plainfield Christian Church's Sanctuary. Choirs from PCC, the orchestra, and other musical fields will cultivate an environment of praise and adoration. Cost is free, no ticket is required.
—
Childcare will not be provided.
—
Saturday, December 14 @ 6 pm
Sunday, December 15 @ 4 pm