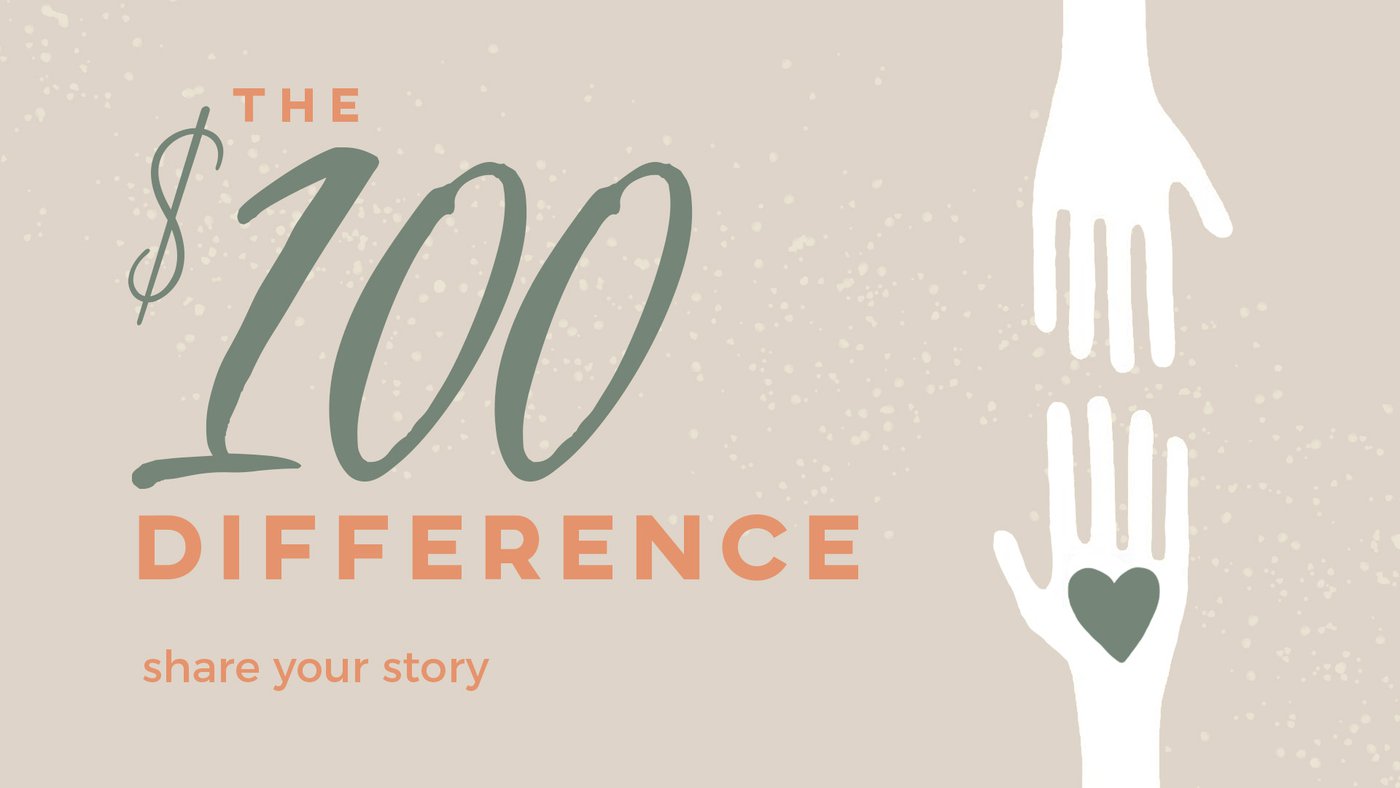 Thank you for taking part in The $100 Difference where you took a $100 gift card and generously gave it to someone in need. Please share your experience of generosity by filling out the short form below.
Consider answering these questions through your story:
How were you blessed by this opportunity?
How might it have blessed the person who received the card?
How did you see Jesus working through your experience?
Feel free to share your story by recording yourself in a video, or consider uploading a picture of yourself and/or family to go with your story.