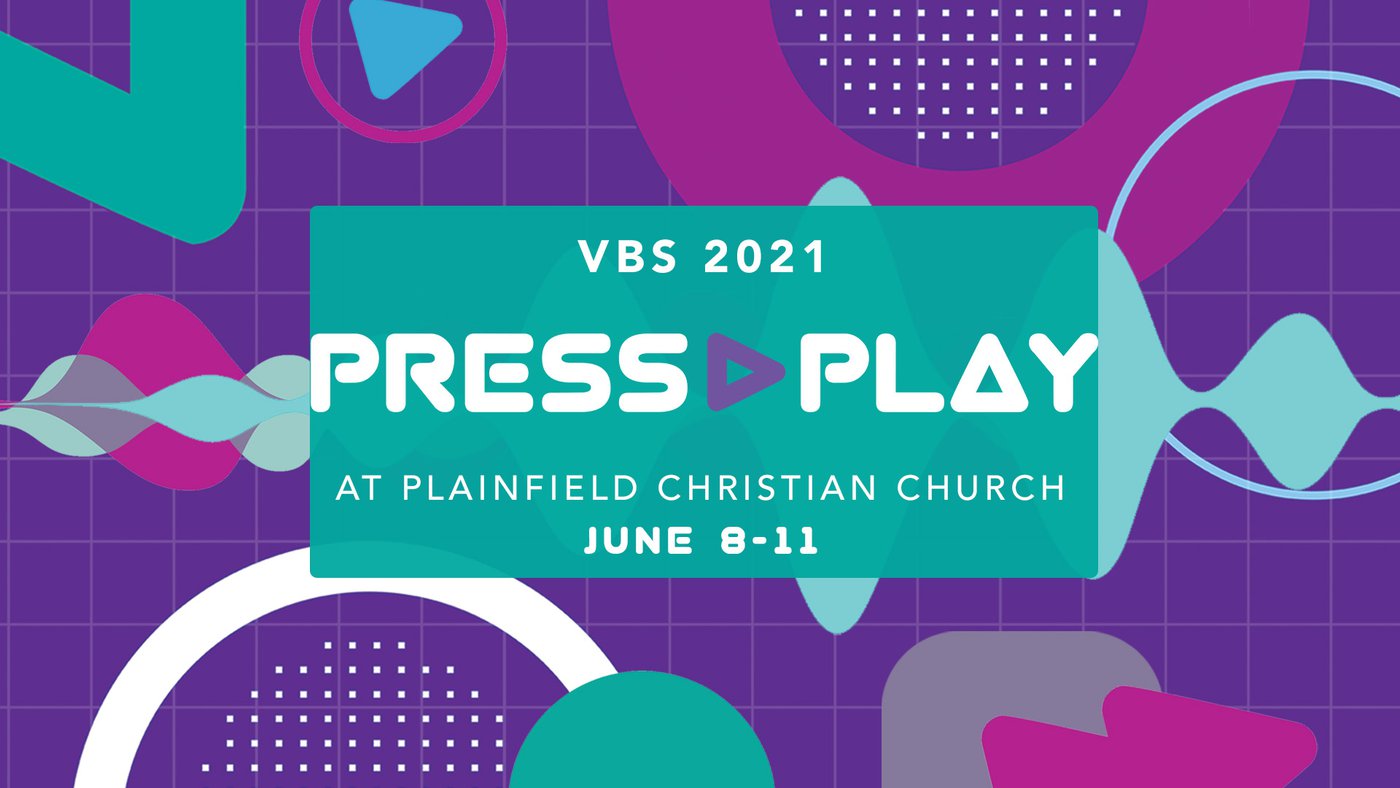 VBS is back June 8-11!
VBS is a fun-filled week where hundreds of kids will flood the halls of PCC and learn about the love of Jesus! This year it will take place on June 8-11 from 9 am-12 pm for kids ages 4 through those entering 5th grade.
Volunteer to Serve at VBS 2021
We're so excited to have VBS back in the building this year, but we need you! We will have hundreds of kids here to learn and grow, so this is an amazing opportunity for you to partner with us to share the love of Jesus. If you're ready to volunteer for VBS week, please tap the button below and fill out the form.
VBS Volunteer Opportunities
Nursery Worker: Help in the nursery with babies and toddlers of other volunteers.
Small Group Leader (various ages): Two co-leaders will be assigned a group of children for the week that they will escort to their stations. They will be responsible for their group during the entirety of each day from drop-off at the beginning of the day until parent pick-up at the end. They will use provided materials to lead their small group time.
Perfect Fit Buddy: Help a child who may need some assistance have a wonderful week at VBS. You will be given ideas, schedules, and personal support to help your child.
Craft Helper (various ages): Help children complete their lesson-specific crafts through instruction and assistance.
Recreation Helper: Work with recreation leaders to organize children participating in the recreation activities. If the weather is good, recreation will be outside.
Substitute: Subs are needed to fill throughout the week in various roles. This is perfect for people who cannot volunteer every day.
Greeter: Greeters will assist in the mornings with helping kids get to where they need to be upon arrival. Greeters also help with crafts or recreation later in the morning.